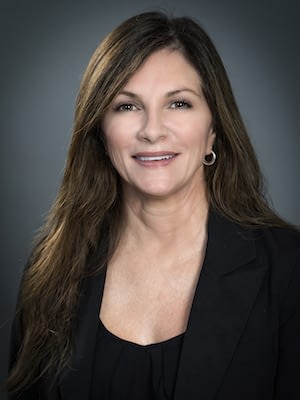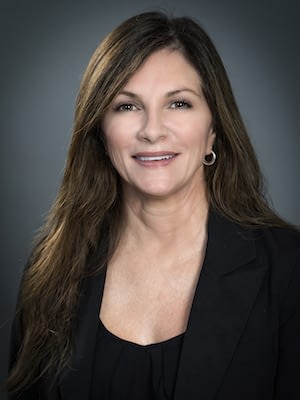 Director of Personal Lines and VIP Department
Vicki Gates oversees the personal insurance operation of Integrated Insurance Solutions. Her duties include but are not limited to: handling a full book of business, establishing and maintaining carrier relationships, management of all personal insurance operations within IIS excluding the personal life insurance risks She has earned and maintains through continuing education the Certified Insurance Service Representative (CISR) designation and is working upon completion of the CIC designation as well.
Vicki began her insurance career in 1994 with Mackintosh/Patterson Insurance located in Frederick, MD. In 2014 MPI merged with IIS and one major synergy in the merger was the expertise and talents of Vicki in the personal insurance realm.
Vicki has served on the local, regional and national agent's as well as customer service representative's panels of Encompass Insurance and The Ohio Casualty Group. Her knowledge of the entire customer/agent/company relationship made her the perfect representative for all parties – a rare and valued quality.
Vicki lives in Frederick MD and is a proud mother of two and grandmother to one. Her main hobby is distance running across the Country and is looking to participate in events overseas. Vicki is actively involved with local charities but her heart is especially tied to Camp Jamie – a weekend retreat for children who have suffered a tragic loss of a loved one in their life. Vicki has a huge heart and we are proud to have her caring soul on our team.