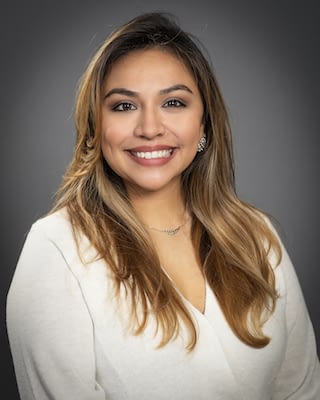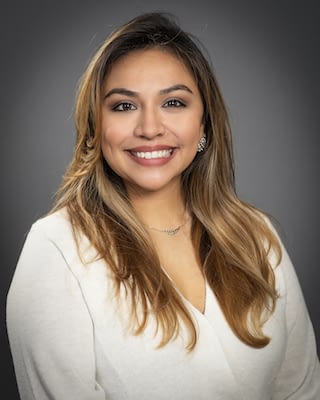 Director of Claims
Rosemary was born in California but has lived in VA most of her life and considers herself a proud VA native. She brings to IIS over 13 years' experience in the Insurance service industry. Rosemary originally started at our Manassas branch, Tango Insurance, in 2008. While there, she served as their Personal lines Account manager and provided stellar service to the Washington D.C. Metropolitan Area, as evidenced by multiple awards she's received from our carriers for production and customer service.
In 2018, Integrated Insurance Solutions selected Rosemary Laureano to head a new effort to differentiate IIS from the rest, an in-house Claims Department. There she built the department from the ground up and earned a promotion to Claims Director. Acting as a claim's liaison or intermediary, she has been able to assist clients in the claims process, which here at Integrated understand can be an arduous and cumbersome one. By aiding clients directly with their claim, her department not only facilitates the claims process but offers peace of mind not always found at a traditional Insurance agency. Rosemary maintains a Property and Casualty Insurance License for the Washington D.C. Metropolitan Area and this enables her to stay current with Insurance market practices.
In her pastime, Rosemary enjoys the outdoors, camping and fishing with her family and friends.