Here at Integrated Insurance, we are more than just your insurance agency, we're your advocate when you need it most! Our in-house Loss Consultation service is here to help, should you experience an Auto or Property loss and have questions on whether to file a claim, as well as assistance in filing a claim against another party.
Our Loss Consultants can assist you with the following:
• Review your policy coverages, deductibles and any possible exclusions that could apply to your loss.
• Help you find a carrier's Direct Repair shop or general contractor for repairs.
• Assist you in filing a claim against a 3rd party.
Let us help you make an informed decision! We will be there to help you every step of the way.
Meet our Claims Director!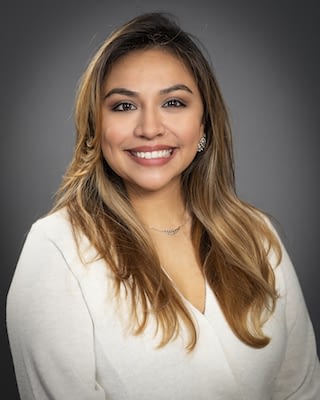 Rosemary Laureano will assist you in reviewing your Insurance coverage and process your claims directly with your carrier. Rosemary brings years of Industry experience, as well as a compassionate and understanding nature, not always found in the claims sector. Her goal is to streamline the Claims process and give you peace of mind.
Claims Department- (703) 962-6804
iisclaimsdept@integrated-usa.com
Rosemary Laureano
Should you experience a loss after hours or a weekend/holiday, please feel free to then contact your carrier directly. Select your carrier from the drop down below.