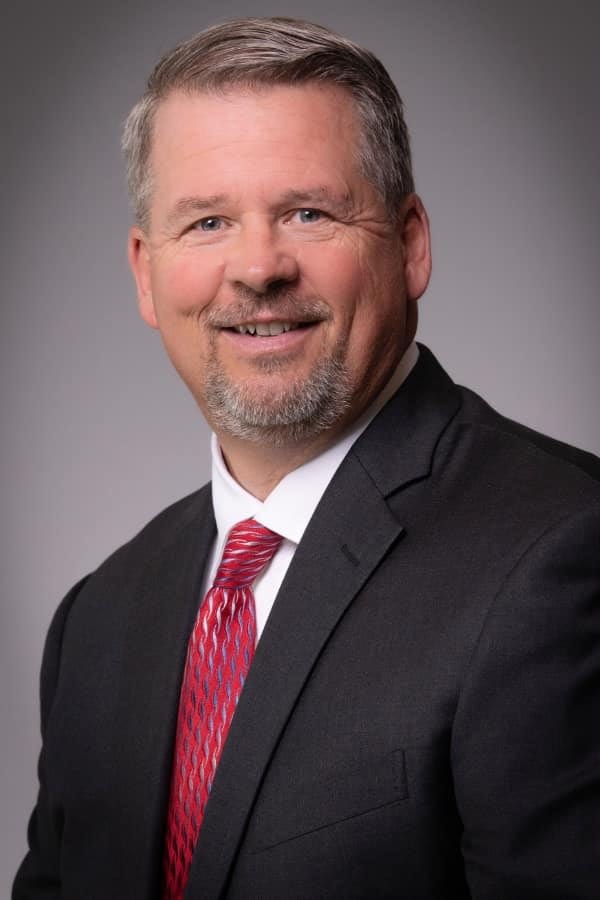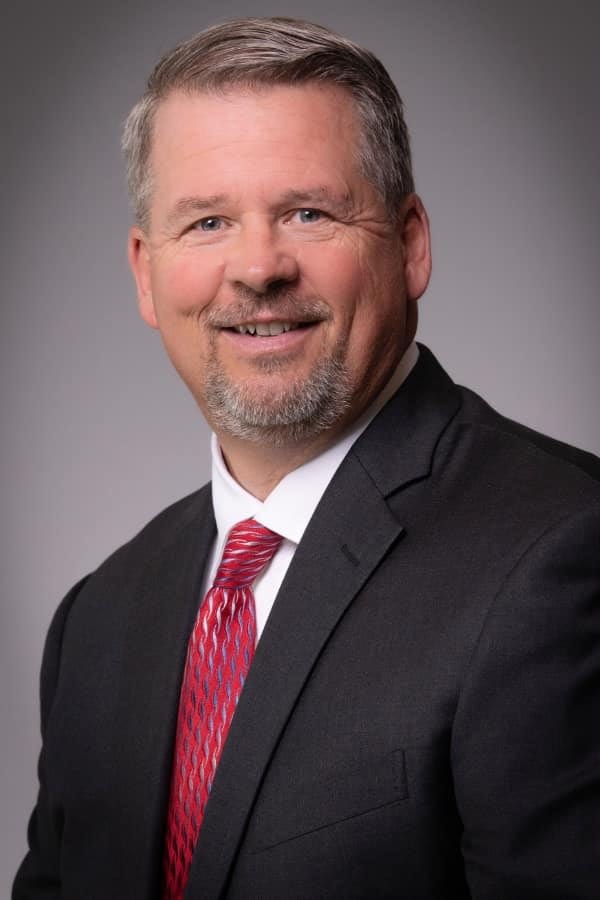 Principal
With more than 20 years of experience in the insurance service industry, Trey Mauck advises clients on a broad range of insurance products that address the protection needs of families and their loved ones. As an Agency Principal/Owner of the independent, Integrated Insurance Solutions Inc. in Ashburn, VA, he focuses on listening to each client because he believes everyone's insurance needs are unique.
Before forming Integrated Insurance Solutions Inc., Trey partnered with one of the original founders of the Carlyle Group to provide private equity and consulting services. He was involved in the formation of sixteen companies.
Trey graduated from James Madison University with a Bachelor of Business Administration in Business management, Business Marketing and a minor in Business Economics. He holds his Property & Casualty and Life & Health licenses in Virginia, Maryland and Washington DC as well as multiple states across the country.
Past awards include the Washington Business Journals top Agents and Brokers designation, top producer award for companies such as United Healthcare and Erie Insurance. With his entrepreneurial spirit, Integrated Insurance has grown from a staff of four to over fifty with nine locations on the east coast expanding into the Latin American and Turkish/Russian markets.
Trey takes pride in his involvement in the community coaching on the PVI soccer and basketball teams and President of the Cape Court Condominium Association where his office is located. He is also an active member in the Vistage Networking Group.
Trey has lived in the Virginia area since 1987. He enjoys spending time with his wife, Joely and his four children. He spends his free time devouring any statistics he can find on insurance including anything related to P&C and most recently Health Care Reform to benefit his clients. He enjoys playing golf and spending time with the family in Ocean City.