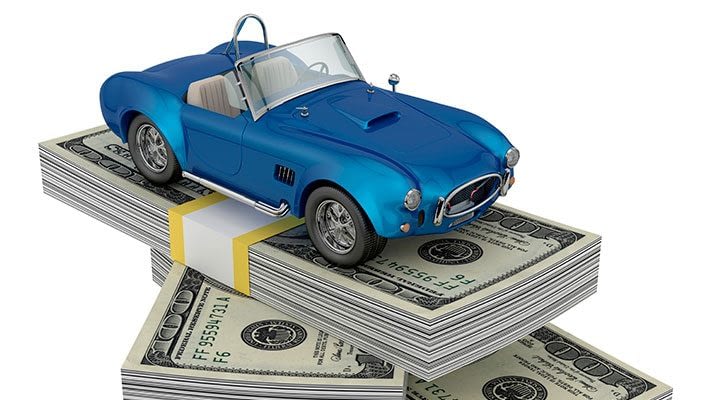 By: Trevor Parker
---
Are you aware of several new policies in Virginia that could save you more money, that most carriers don't want you to know? Here at Integrated Insurance Solutions, we try our best to let every customer be aware of what they could save. We've got several offices in Virginia including Ashburn, Woodbridge, Alexandria, and Manassas that can all help you. Take a look at what your current insurance company may not want you to know. What does it take to qualify for this extreme discount?
New Discount Policy Requirements:
1. Less than 50 miles/day: This one isn't too much to worry about as more than fifty miles would be 35% more miles driven than the average of the US population. Driving less of course means you are at a lower chance of an auto incident risk.
2. Qualified Zip Code in Virginia: Not too much to explain here, as if you are going to get insurance anywhere in Virginia, then you will need to provide proof of residence.
If you want to take that one step further for even more of a discount:
1.No DUIs: An apt reward for not endangering the lives of others with drunken driving, even one time is more than enough. Those with DUIs are among the riskiest drivers for an auto insurance carrier, and as such, heavy rates are imposed on those who rack them up.
2.No Tickets: I'm sure a lot of us have gotten a ticket at one point in our lives, but for those ace drivers who haven't, here is a great way to get amazing savings on your auto insurance.
With those two, then that discount jumps even higher! This is where Integrated Insurance Solutions comes in as we will tell you this information that a carrier might attempt to keep hidden. For us it's not about the commission we make, but the security, and financial needs of our customer. We've seen savings of up to $300 on insurance premiums over the next year, do you want to be a part of them? You can rest reassured with us that we will get you the best possible quote along with the best possible price to go with it.
With new policies, it's very easy to save on your rates up to around 50% per month. You know that insurance company isn't going to just tell you about what kind of discount you might qualify for now, but Integrated Insurance Solutions has ways to help you. Simply ask for a quote from us at 703-726-0700 or email us at Info@integrated-usa.com, and we will check to see if these new policies apply to you. Even if you're locked into your current policy, don't worry! If you've already paid your current policy, then it's not that hard to cancel as well as getting your balance refunded, just ask one of our agents to guide you through the process. If you're from Virginia, then make sure you're saving money with Integrated Insurance Solutions, we give you Reassurance With Your Insurance.
Check How Much You Can Save Below